About Endosurgical Center Of Florida
Our goal then and now is to provide quality, on time treatment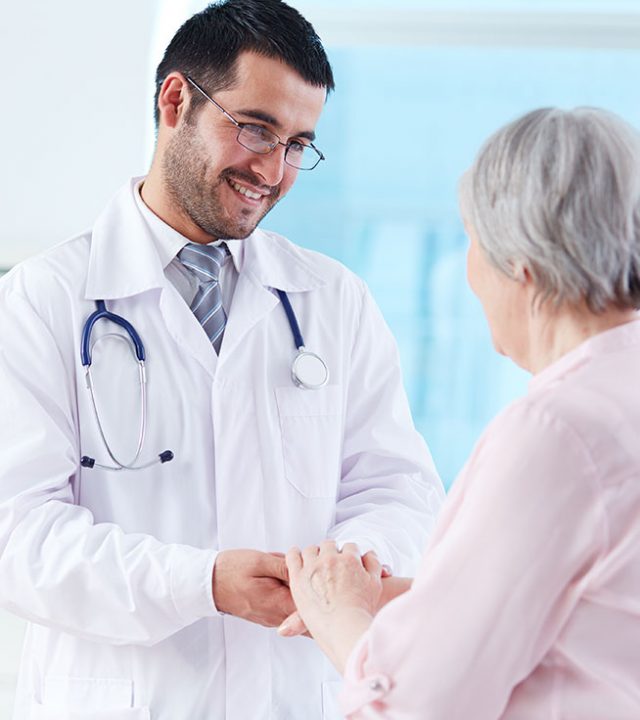 Choosing ESCFL For Your Procedure Can Save You Money and Make It Easier
The Endo-Surgical Center of Florida is an ambulatory surgical center, one of a growing number of facilities offering a more convenient and less expensive alternative to hospital operating rooms. ESCFL is licensed and adheres to the highest standards of care, with skilled staff and state-of-the-art equipment.
As a patient undergoing a procedure, you are the purchaser of medical services. You can choose the facility where you wish to have your procedure done, so long as the doctor you select is authorized to operate there.
Using ESCFL instead of a hospital is less expensive and more convenient. Even patients who have insurance to cover their procedure find that their co-pay is lower when they choose ESCFL instead of a hospital OR. Doctors find it easier to schedule procedures, and patients are treated in a warm, friendly atmosphere without the interminable waiting often experienced in hospitals.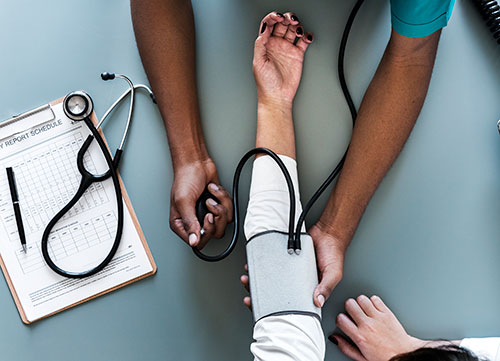 Lower Cost
Naturally, cost is not the only — or the most important — consideration when selecting a facility for your procedure. ESCFL provides its customers with high-quality care and state-of-the-art equipment, yet most patients find that their insurance co-pay is lower when choosing ESCFL instead of a hospital OR.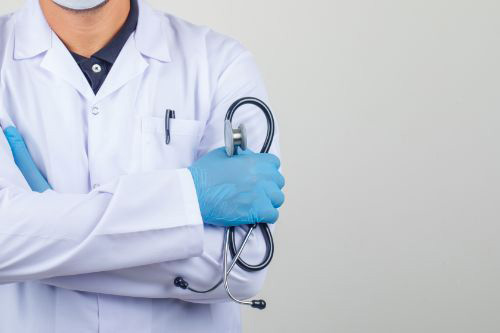 Convenience
ESCFL is conveniently located on Dean Road just south of SR 408 in East Orlando. There is plenty of free parking just steps away from the front door, and there's a covered entryway to protect you from the rain when being dropped off or picked up.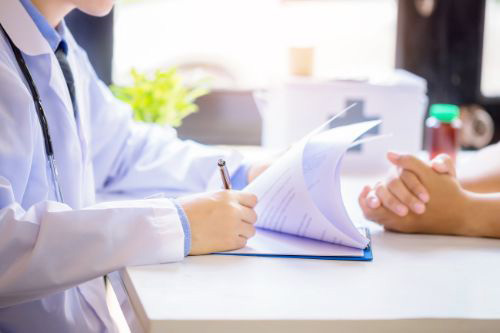 Most insurances accepted
ESCFL accepts most insurance plans. You can see a partial list here. If you have questions about whether or not we accept your plan, just call us. We're happy to help.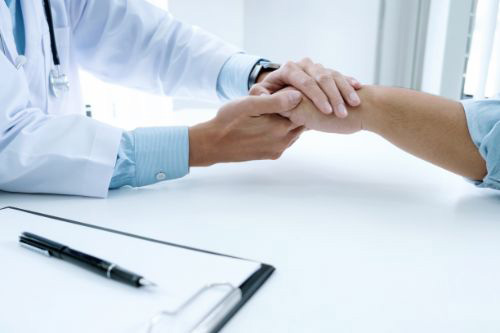 Cash pay options available
If you're not using insurance for your procedure, we also have options for those who elect to pay cash. Call us to find out more about payment options and plans.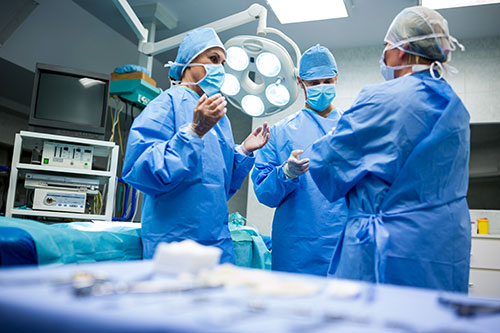 Worry-free personalized experience
ESCFL is dedicated to making your experience with us as worry-free as possible. You'll find that our staff treats your warmly and makes every effort to ensure that you're comfortable and well cared for.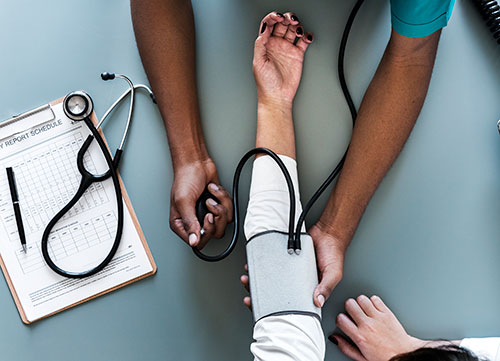 Highly skilled professionals
We have a dedicated team of surgical professionals to assist your doctor before, during and after your procedure.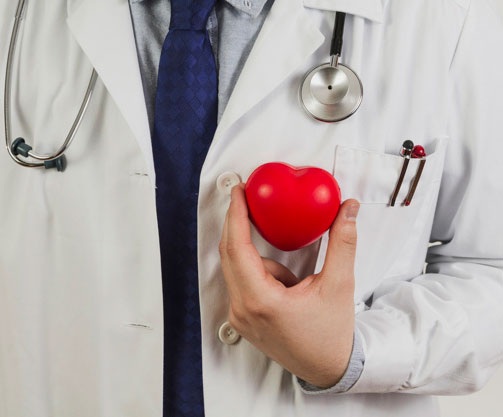 Skilled anesthesiologists
Your doctor relies on the members of the surgical team. A critical part of that team is anesthesiology, and our anesthesiology professionals are highly skilled and experienced.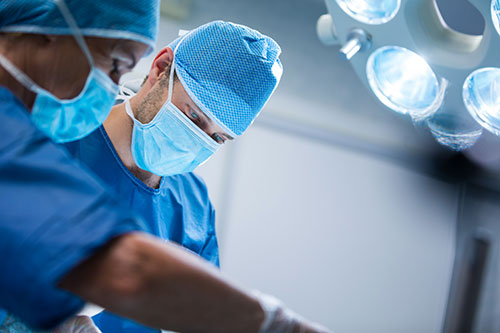 Accredited Ambulatory Surgical Center
Because we adhere to the highest standards of care, ESCFL is accredited by the Joint Commission. An independent, not-for-profit organization, The Joint Commission accredits and certifies nearly 21,000 health care organizations and programs in the United States. Joint Commission accreditation and certification is recognized nationwide as a symbol of quality that reflects an organization's commitment to meeting certain performance standards.
We Provide the Best Service in The Industry​