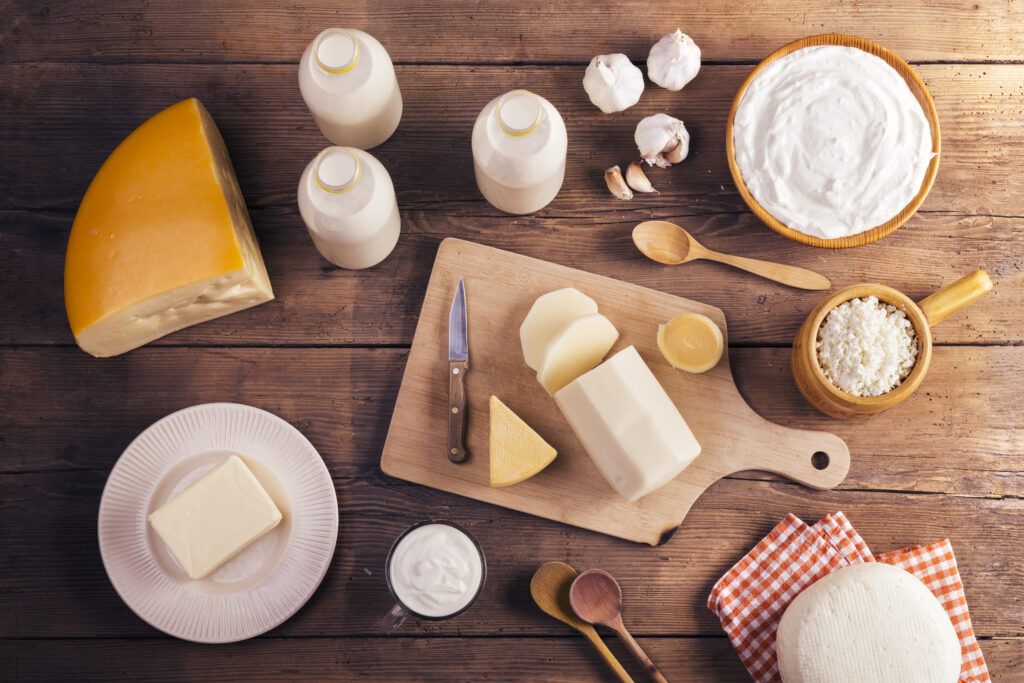 IBS (Irritable Bowel Syndrome) is a common intestinal disorder that causes pain in the belly area, gas, diarrhea and constipation. There are more than 200,000 cases of IBS in the US per year, which comes to show that if you do have it, you're not alone. Unfortunately, this is a chronic condition that can last for years to lifelong, nevertheless, it is something that can be treatable based on how well you take care of yourself. With this in mind, the gastroenterologists in Orlando Florida at the Endo Surgical Center are here to enlighten you with information on foods you should avoid when you have IBS, here it goes!
Gastroenterologists in Orlando Florida Recommend Avoiding the Following
It's not confirmed whether people with IBS are more likely to be lactose intolerant, but it is reported that when you eat or drink dairy products, it can trigger IBS symptoms. While you figure out if dairy does play a role in discomfort in your body, switch to plant-based milk and dairy products. If it comes to having to completely eliminate dairy products, you can still consume other calcium-rich foods like beans, nuts, sardines, and more.
There's a high fat content in fried foods that won't sit right with your stomach. So, it makes sense that frying can change the chemical makeup of foods. It'll make it more difficult to digest causing uncomfortable gastrointestinal symptoms. Instead of frying, you can try baking or grilling.
Found in a variety of different grains, gluten is a group of seed storage proteins. There are individuals that have diarrhea predominant IBS, and because of this, the gastroenterologists in Orlando Florida at the Endo Surgical Center recommend avoiding gluten.
Drinks with caffeine are skilled in causing diarrhea. We regret to inform you that energy drinks, coffee, and soda, are all don'ts. If you're type of person who needs the "pick me up" they get from caffeine, opt for taking a walk or eating a snack.
Hot dogs, sausages, chips, and basically anything you'd eat at a barbeque are all processed foods. There goes your weekend! The undeniable truth is that foods in excess salt, sugar, and fat are all triggers for IBS symptoms. As much as they know the struggle of taking time out in one's day (hello, there's doctors!), our gastroenterologists in Orlando Florida at the Endo Surgical Center highly recommend you take a dep breath, accept it, and COOK! It's honestly the best way to maintain your health.
See a Gastroenterologist in Orlando Florida
Even though all of the above comes straight from our experts, it's best so schedule your appointment with our doctors at the Endo Surgical Center so that you can discover together which foods will hit you right, and which ones you should avoid. Remember, no matter the disease, everyone's body is unique and functions differently from one another. Call (407)506-0006. We're located at 100 North Dean Rd Suite 102. Looking forward to seeing you here