Endo-Surgical Center
of Florida:
Accredited | Cost-Effective | State of the Art
We can save you money and make it easier
The operating room at the Endo-Surgical Center of Florida incorporates state-of-the-art technology for ambulatory surgical centers. You can be assured that your outpatient procedure is being supported by the latest equipment and highly skilled staff.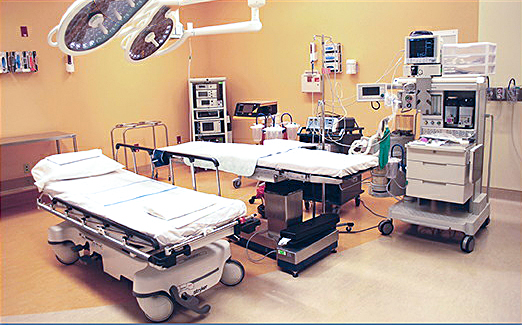 Endosurgical Center Of Florida strives to keep high standards of operation retaining patients' convenience as a priority.
Cost Effective
Choosing ESCF instead of a hospital OR is cost effective for both doctors and patients
Convenient
ESCFL is convenient and easy to access with ample free parking
State-of-the-Art
State-of-the-art surgical facility and equipment
Affordable Prices​
Highly skilled, dedicated and experienced team of surgical professionals
Accredited
Accredited by the Joint Commission
_
Efficient
Optimized scheduling
Perfect Execution​
Licensed by the State of Florida and certified by Medicare
Get Your Free Consultation
Book an appointment with us for consultation, or to learn more about us.